OIC Family Medical Center proudly offers patient-centered care that increases quality of life for individuals and improves population health among vulnerable populations.
OIC meets the health needs of the community by providing comprehensive, quality, and affordable healthcare to all residents, including those who are uninsured and underserved residents, through our Family Medical Center (FMC). The opportunity to develop an on-going relationship with our providers and our medical team encourages patients to take advantage of early detection and healthy lifestyle changes. The organization provides medical, dental, behavioral health, pharmacy and care coordination services.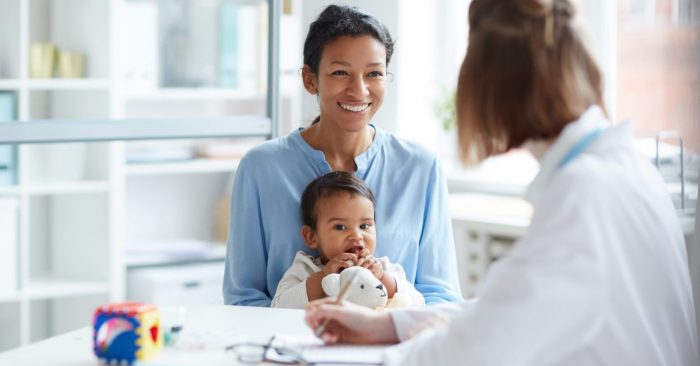 OIC is dedicated to leading the area in comprehensive healthcare services that lead to smart health decisions for the community. OIC FMC uses evidence based care and self-management tools to aid patients in their care. Our medical services include:
Annual Health Screenings for all ages
Sport's Physicals
Kindergarten Exams
Well Child Checks
Physical Examinations
Blood Pressure Screenings
Diabetes Screenings
HIV / STD testing and counseling
Immunizations / Vaccinations
Hepatitis Screenings
Nutrition Counseling
Mother-Baby Care
Minor Gynecologic (female) procedures
Chronic Disease Management
CHEC (Community Health Education Center) meeting site for community affairs and education on chronic disease
MAHC (Mobile Area Health Clinic) onsite testing and health screenings
Care Coordination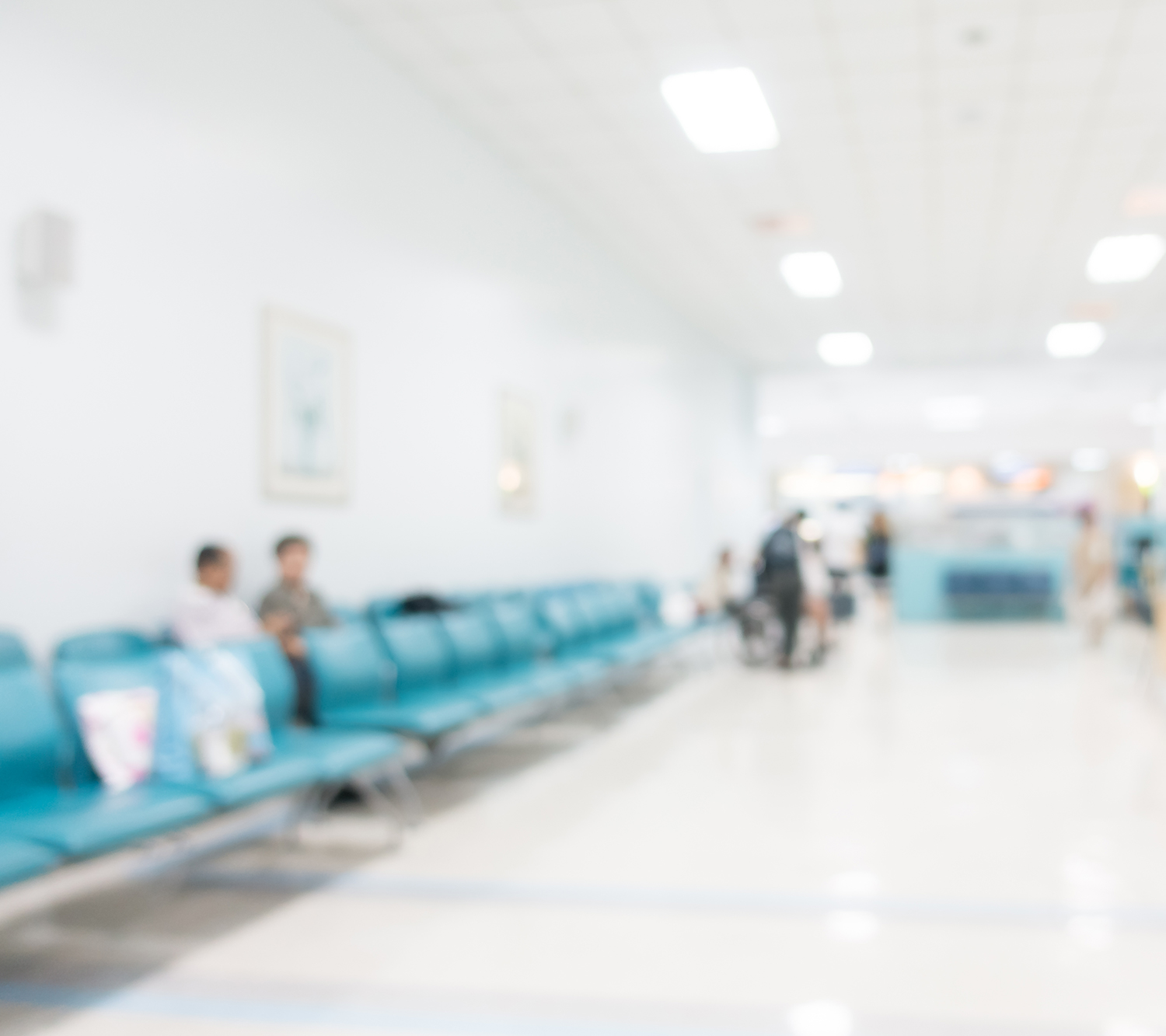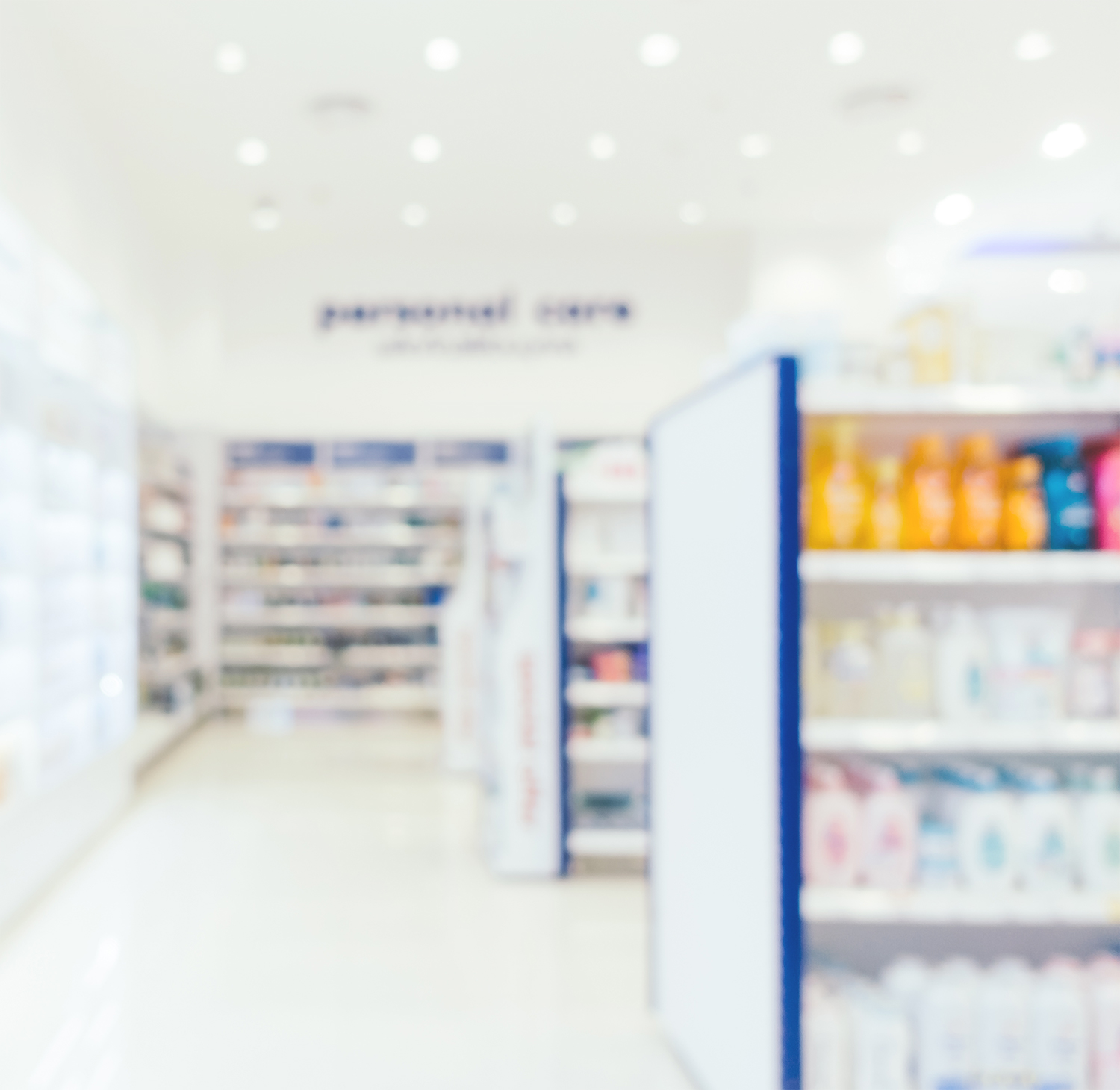 At OIC Family Medical Center, our team of healthcare specialists aims to provide top-notch pharmacy services you can trust. Besides delivering accurate prescription services, we also aim to educate patients on the importance of their medical treatment and safe medication administration techniques. Pharmacy services include:
Prescriptions at an affordable price
Patient Education
Medication Safety Counseling to improve awareness
Phone Consultations
Face-to-face Consultations
Updating Medical History
Understanding past Medical History
Documenting any present illnesses and allergies
Behavioral Health Services
Addressing mental health problems early on increases the chances of a positive outcome. There are many different elements that can influence behavior health: the immediate environment, biological variables, and life experiences can trigger the onset of certain disorders. By working with a professional, you can address the symptoms and cater to you or your loved one's needs. OIC can help you and your family overcome mental health issues through our behavioral health services.
Psychiatric Evaluations for:
Bipolar Disorder
ADD / ADHD
Schizophrenia
Depression
Anxiety
Medication Management
Evidence Based Brief Intervention for:
Stress Management
Problems with Sleep
Eating Habits
Anxiety
Depression
Concerns related to medical diagnosis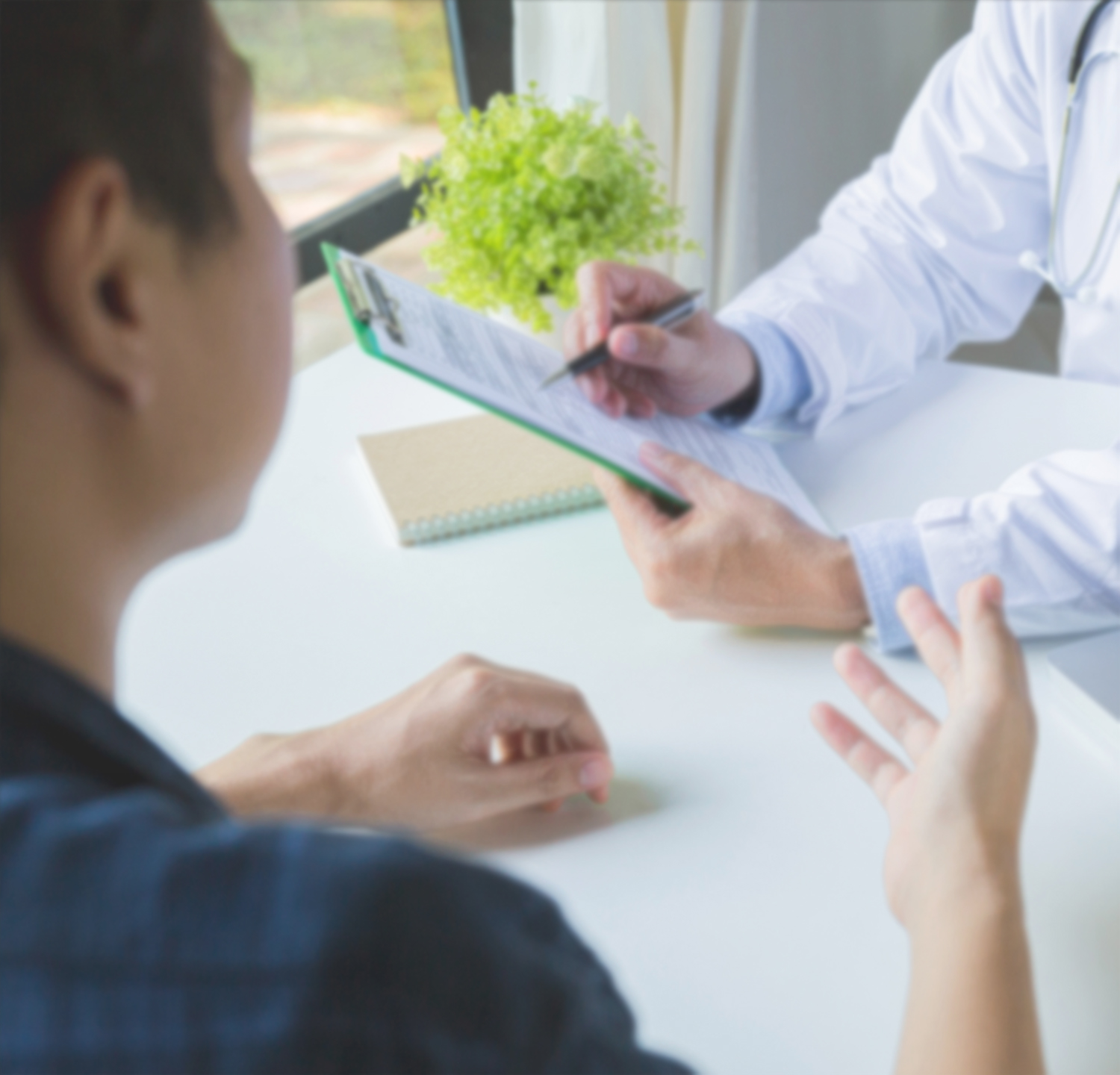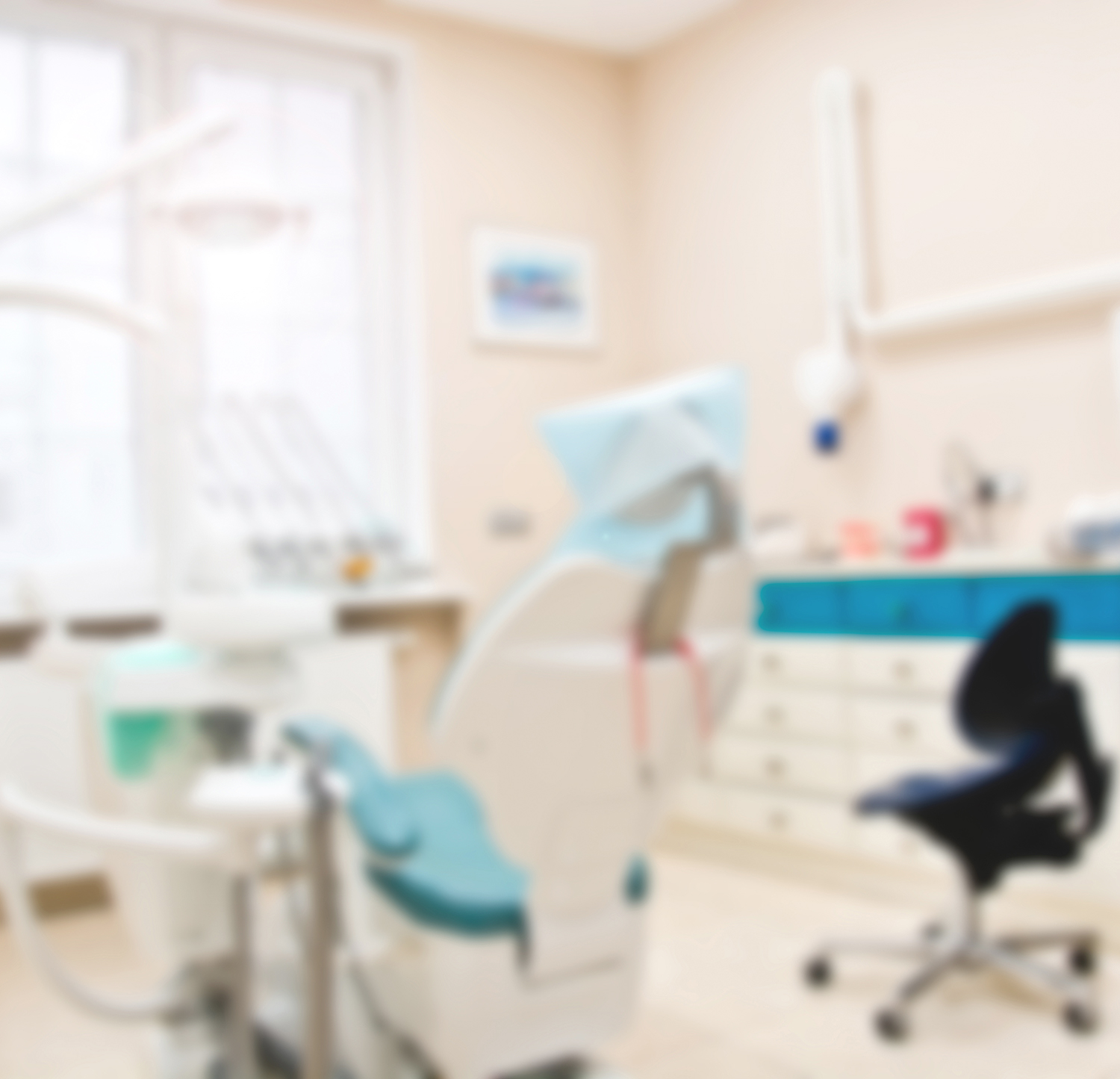 Dental care is extremely important in order to keep healthy teeth and gums. At OIC Family Medical Center, our goal is to help you maintain good dental health. We provide an array of oral and dental services that help you maintain your gums and teeth in good condition.
New Patient Exams
Emergency Dental Procedures
Regular & Deep Cleanings
Extractions
Restorative Services
Fillings
Crowns
Bridge Work
Complete Dentures
Partials
Root Canals
Children's Exams
HeadStart Physicals
School Physicals
Sealants
OIC Mobile Area Health Clinic (MAHC)
Our Mobile Area Health Clinic (MAHC) provides on-site Primary Care and Outreach service throughout the community. The MAHC brings our services into the community for those who are unable to come to our facility. The MAHC is staffed by our Community Prevention Services (CPS) team members and a medical provider. In addition to serving MAHC clients with intake, counseling, and STI, Blood Pressure, Blood Glucose and other screening services, the CPS team provides door to door outreach services and information about various health concerns. Our CPS team also informs community members about programming opportunities at the Community Health Education Center (CHEC).
Copyright © 2020 All rights reserved.This health center is a FQHC Health Center Program grantee under 42 I.S.C. 254b, and a deemed Public Health Service employee under 42 U.S.C. 233(g)-(n).
OIC Family Medical Center receives HHS funding and has Federal Public Health Service (PHS) deemed employment status with respect to certain health or health-related claims, including medical malpractice claims, for itself and its covered individuals.