At OIC Family Medical Center, our team of healthcare specialists aims to provide top-notch pharmacy services you can trust. Besides delivering accurate prescription services, we also aim to educate patients on the importance of their medical treatment and safe medication administration techniques. Pharmacy services include: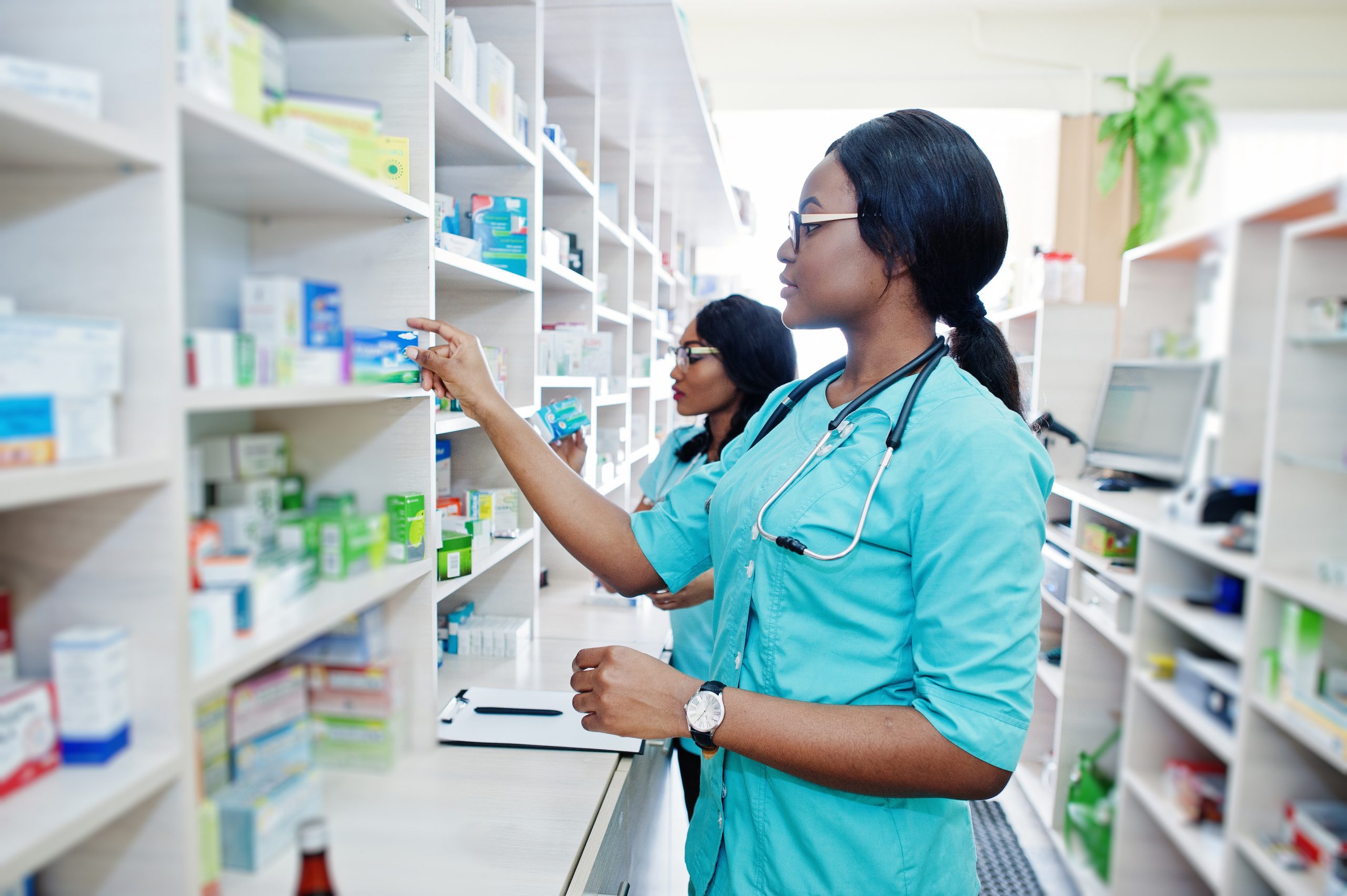 Face-to-face Consultations
Updating Medical History
Understanding past Medical History
Documenting any present illnesses and allergies
Prescriptions at an affordable price
Patient Education
Medication Safety Counseling to improve awareness
Phone Consultations
Copyright © 2020 All rights reserved.This health center is a FQHC Health Center Program grantee under 42 I.S.C. 254b, and a deemed Public Health Service employee under 42 U.S.C. 233(g)-(n).
OIC Family Medical Center receives HHS funding and has Federal Public Health Service (PHS) deemed employment status with respect to certain health or health-related claims, including medical malpractice claims, for itself and its covered individuals.