We exist to help our patients, their families, and our communities exceed their potential.
Our patients are our top priority, and we thank you for trusting us with your family's health care.
Providing care that is responsive and affirming to the background of every person improves the health of our community. We recognize that each person has a unique background, and we work to be inclusive of your needs and perspectives. At OIC Family Medical Center, we strive to create a welcoming and compassionate environment where we provide the best care to every patient. OICFMC is the Twin County Region's primary provider to integrated primary care, dental, pharmacy and behavioral health services to "all" residents of the Twin Counties.
We believe in always doing the right thing for our patients. That is why we continually develop programs that positively influence our patients' experience. We work with our patients to make sure they understand their care and that they have a voice in improving it.
OIC Family Medical Center employs medical, dental, behavioral health, care/referral managers, onsite pharmacy, care management, care coordination and support staff as part of its effort to join the health care providers' community to assure all residents of Nash and Edgecombe Counties received the Right Care, at the Right Place, at the Right Time, at the Right Cost in its effort to Help People, Help Themselves.
With over 80% of OICFMC's patients affected by 1 or more chronic diseases, OICFMC's services help patients maintain health, thus impacting the overall economy as a result of its patients not missing school, work or being hospitalized for conditions that were treated by OIC's Clinical Staff.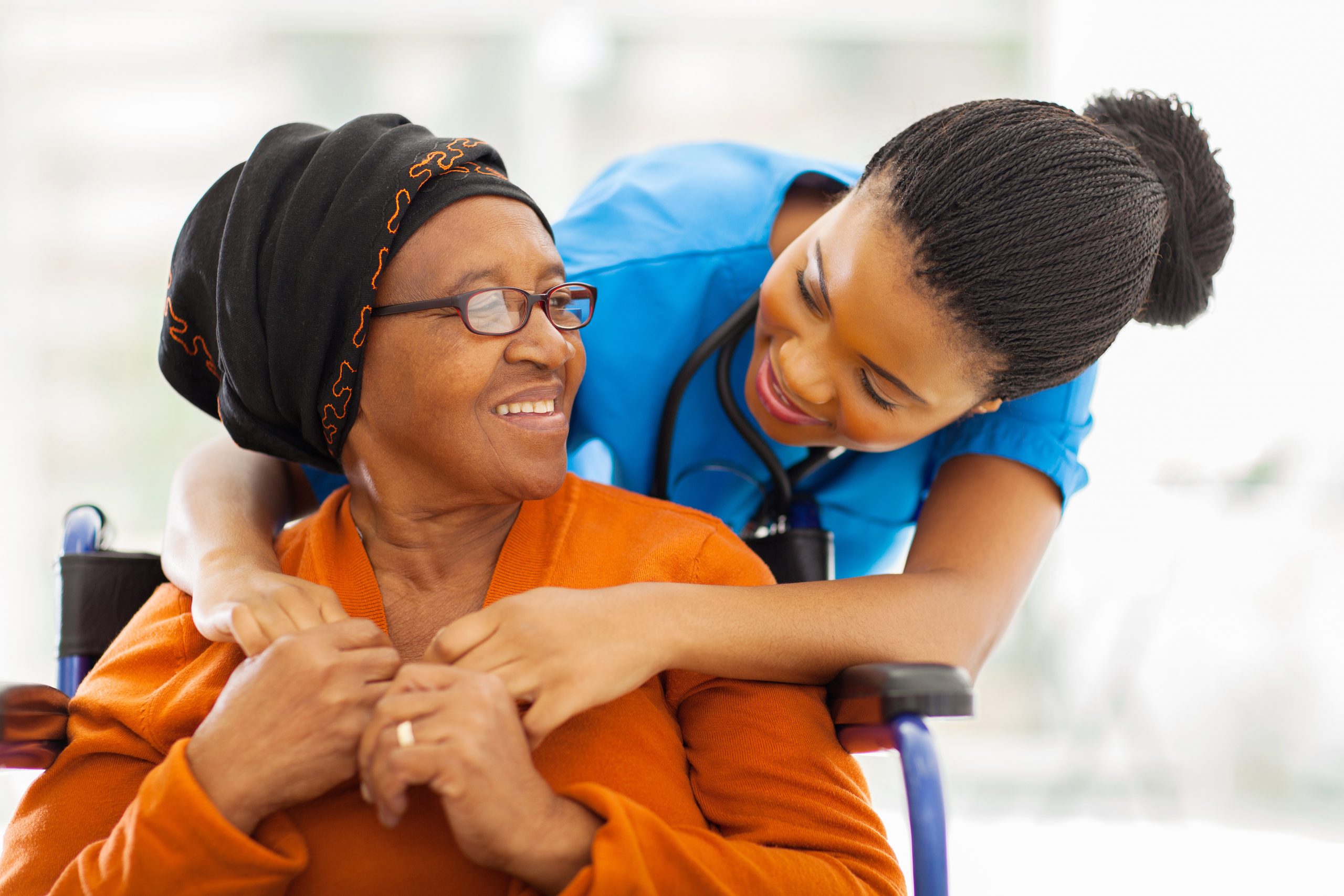 Copyright © 2020 All rights reserved.This health center is a FQHC Health Center Program grantee under 42 I.S.C. 254b, and a deemed Public Health Service employee under 42 U.S.C. 233(g)-(n).
OIC Family Medical Center receives HHS funding and has Federal Public Health Service (PHS) deemed employment status with respect to certain health or health-related claims, including medical malpractice claims, for itself and its covered individuals.