Helping People Help Themselves
Who is OIC Family Medical Center?
We're your friends and neighbors, working together to improve the health of those around us. We invest in improving our community, while enabling everyone to live healthier lives, making us essential to the health of the region.
OIC Family Medical Center is division of Opportunities Industrialization Center, Inc.  Opportunities Industrialization Center, Inc. (OIC) was established in Rocky Mount, NC in 1969 to address high unemployment rates among historically African American and poor communities. Created at the height of the civil rights movement, OIC brought together industry and community to create win-win solutions for workplace success.
We are a federally funded FQHC (Federally Qualified Health Center) commonly referred to as a Community Health Center. We earned this status in June 2012 following years of preparation to qualify for this distinction. This new status promises a brighter healthcare future for Edgecombe and Nash County residents. As an FQHC, we are entitled to apply for a variety of new programs to help our citizens get a full array of services at affordable rates.
OIC Family Medical Center is the medical home to approximate 14,000 patients.  Since 2012, the organization has experienced over 140,000 patient visits.
OIC's Vision
Today, OIC's vision is to be the premier agency in our community that helps people help themselves by providing human support services that enhance self-sufficiency. Our mission of offering alternative education, employment training, business support, health education outreach and primary medical care services help guide us as we serve thousands of Edgecombe and Nash county residents.
In our endeavor to reach all individuals and families who have been impacted by systemic poverty and a struggling, shifting rural economy, OIC's ultimate goal is to help transform Eastern North Carolina by helping people, one household at a time, and take control of their own destiny with information, services, access and encouragement.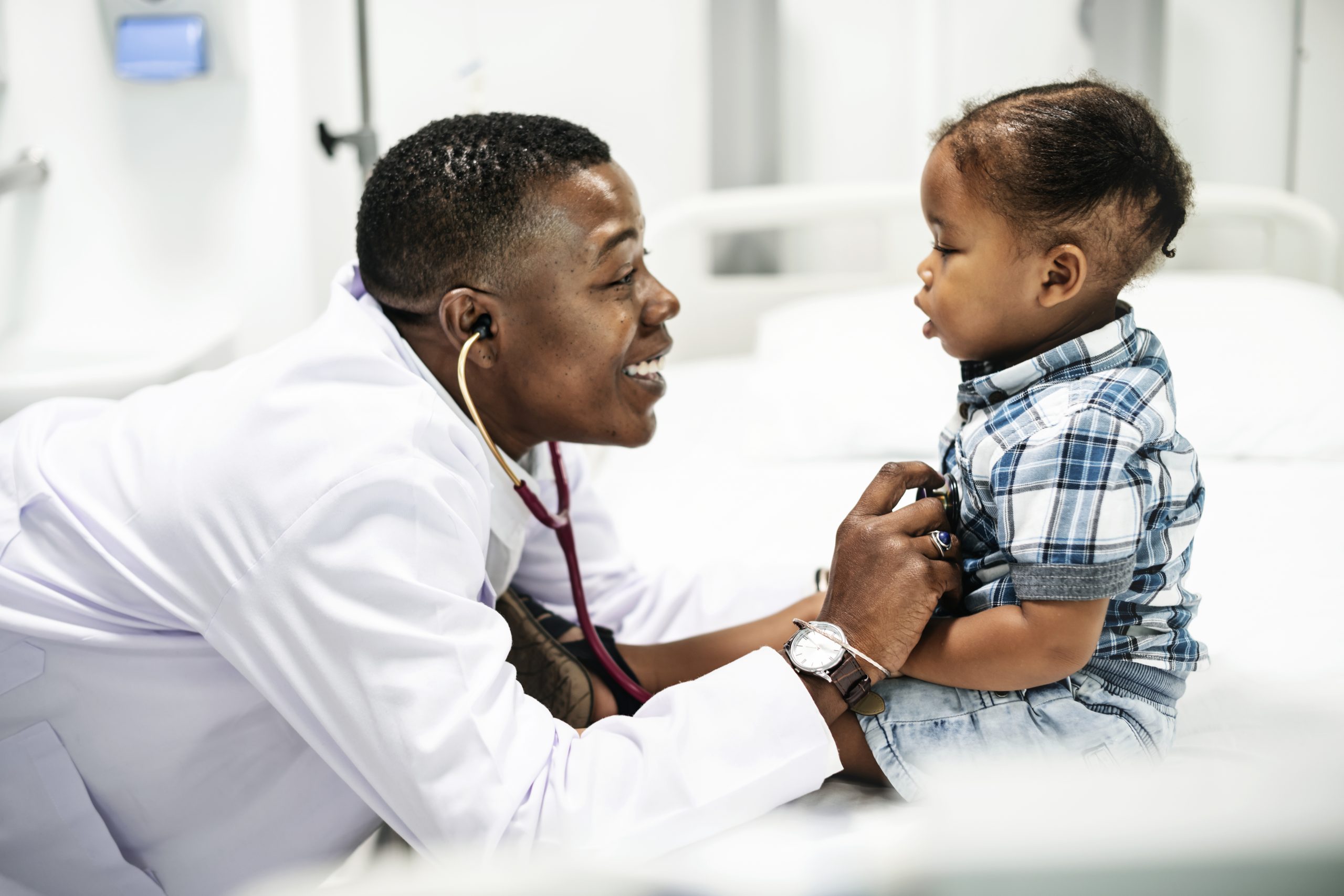 OIC of America
From our inception, we have been affiliated with OIC of America, a national non-profit network of employment and training programs. Since then, OIC has consistently provided training and education services to thousands of people of all races and backgrounds in Rocky Mount; and we have grown in our vision, mission and scope.
Copyright © 2020 All rights reserved.This health center is a FQHC Health Center Program grantee under 42 I.S.C. 254b, and a deemed Public Health Service employee under 42 U.S.C. 233(g)-(n).
OIC Family Medical Center receives HHS funding and has Federal Public Health Service (PHS) deemed employment status with respect to certain health or health-related claims, including medical malpractice claims, for itself and its covered individuals.